Chaplaincy
We communicate Our Mission and support students and staff through our shared Catholic ethos.
Check out the new DEA 2021-22 Year Planner with all the key liturgical dates, Awareness Days and CAFOD events.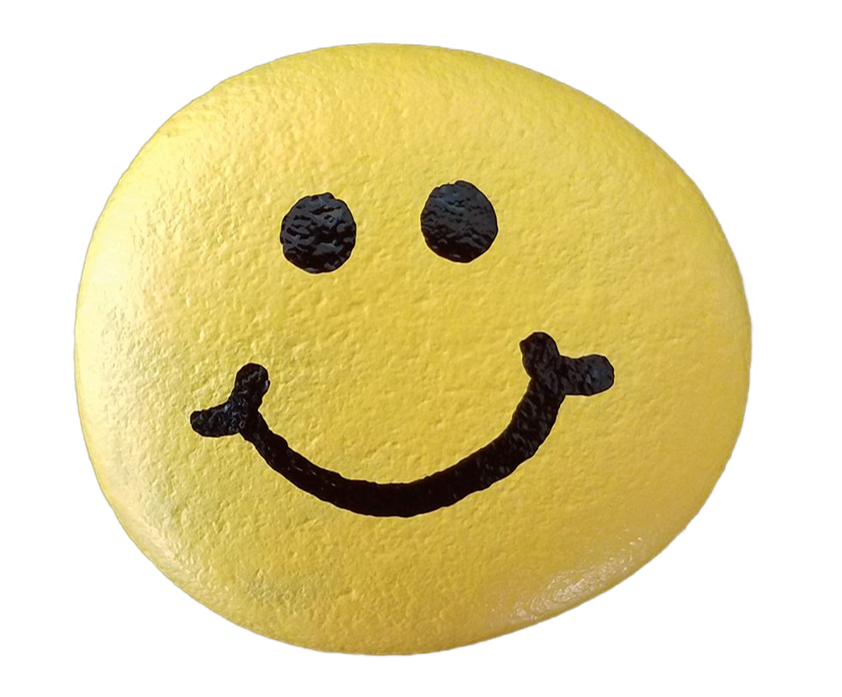 We produce a 'Pebble' powerpoint each week based on the Sunday's Gospel, Feast Days and Awareness Days. Each Pebble contains inspiring reflections, images, wellbeing activities and prayers that can be easily adapted for assemblies, liturgies and prayer time.
You can access a 'read only' ppt version of Pebble. You can download a copy onto your computer and then edit it as required. For advice on how to do this, click on How to view and/or download a read only file.
The Year Ahead
Preparing for Lent
Lent begins with Ash Wednesday on 2nd March. Here are some resources that you can download copies and edit as you wish (File Menu, Save As, Download a Copy).
Sacrament of Reconciliation
CAFOD Resources for Lent
Ignite Resources
Diocese of East Anglia & IGNITE
Check out the new DEA 2021-22 Year Planner with all the key liturgical dates, Awareness Days and CAFOD events.
The Diocesan Youth Team broadcast a live assembly on the third Thursday of each month at 9:15am via the Ignite YouTube Channel. The assemblies are then also available to stream when you wish.
For details of how the Diocesan Youth Service's Ignite Team can support your school visit Ignite's website.
Inspiring Norfolk: This site celebrates living and learning in Norfolk. It is full of free resources for all ages and subjects, inspired by the county and the people living in it.
CAFOD East Anglia COP26 Special
CAFOD: The eyes of the world are on us
The climate is in crisis and it affects us all. But it is the poorest communities who are suffering the most. The eyes of the world are on us this year as Britain hosts world leaders for the United Nation's climate change talks – COP26.
Join our campaign to call on the Prime Minister to support the poorest communities on the front line of the climate crisis.
PRIMARY
General
SECONDARY
Find out about our monthly Zoom catch-ups for chaplains: schools@cafod.org.uk
General
Contact CAFOD
CAFOD East Anglia offer trained DBS checked volunteers to deliver global themed workshops and assemblies (in person or via Zoom) at a time that best suits you. To book a slot contact Jane Crone.
Get in touch with the National Team by email or follow us on twitter if you would like to:
Find out about our in-service training for teachers and chaplains in Catholic schools, and training for youth leaders and youth outreach teams
Discover how to join our network of volunteers to support our education work across England and Wales.
Margaret Beaufort Institute
Working in a Catholic School
Our Common Prayers
Prayer is central to our school life. We have created a set of common prayers that can be displayed or projected to help groups to pray together.
Training
We have created a presentation that helps to explain our Catholic ethos and how this inspires us as we journey through life together. To view the presentation click on Our Catholic Ethos.
For further info on Catholic Education follow these links:
Catholic Social Teaching
We believe that our Catholic values are best shown through our love for each other and by working for justice and an end to poverty.


We work closely with the Catholic Agency for Overseas Development (CAFOD).
CAFOD's vision and mission draws directly from Catholic Social Teaching (CST).
Over the last five years CAFOD have been particularly inspired by Pope Francis' encyclical letter Laudato Si'. Pope Francis calls us all to respond to both the cry of the earth and the cry of the poor in Our Common Home.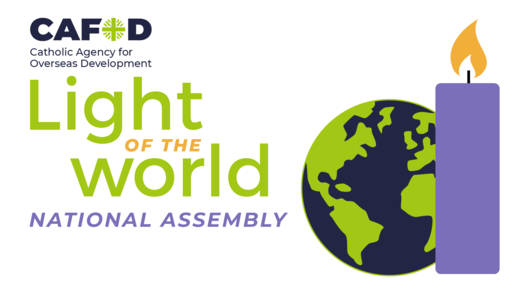 CAFOD Links: