Chaplaincy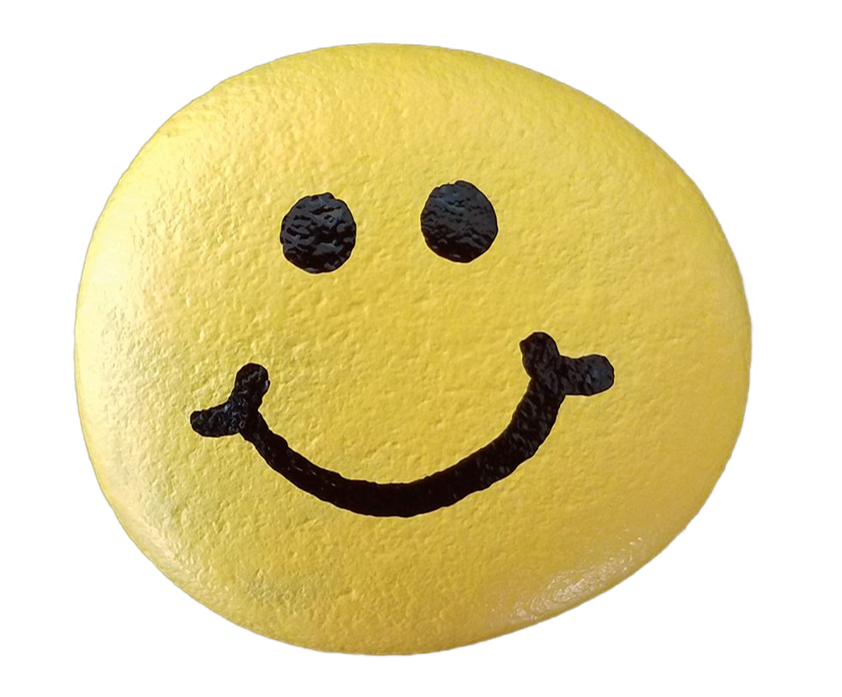 We communicate Our Mission and support students and staff through our shared Catholic ethos.
We produce a 'Pebble' powerpoint each week based on the Sunday's Gospel, Feast Days and Awareness Days. Each Pebble contains ideas, images and prayers that can be easily adapted for assemblies, liturgies and prayer time.
We provide staff training on working in a Catholic school.
We also come together as a family of schools each year on 26th June to celebrate the Feast day of our patron saint John the Baptist.
Click on a drop down menu to view all the available resources. The files are 'read only' so for advice on how to use or adapt a document click on How to view and/or download a read only file.