Chaplaincy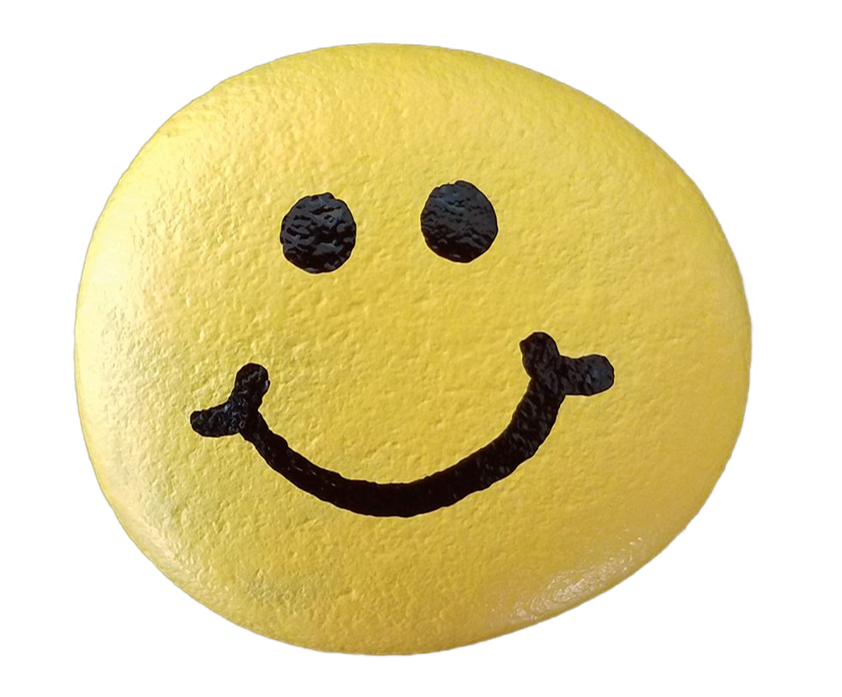 We communicate Our Mission and support students and staff through our shared Catholic ethos.
We produce a 'Pebble' powerpoint each week based on the Sunday's Gospel, Feast Days and Awareness Days. Each Pebble contains ideas, images and prayers that can be easily adapted for assemblies, liturgies and prayer time.
You can access a 'read only' ppt version of Pebble. You can download a copy onto your computer and then edit it as required. For advice on how to do this, click on How to view and/or download a read only file.
CAFOD IN EAST ANGLIA UPDATE
DIOCESAN YOUTH SERVICE UPDATE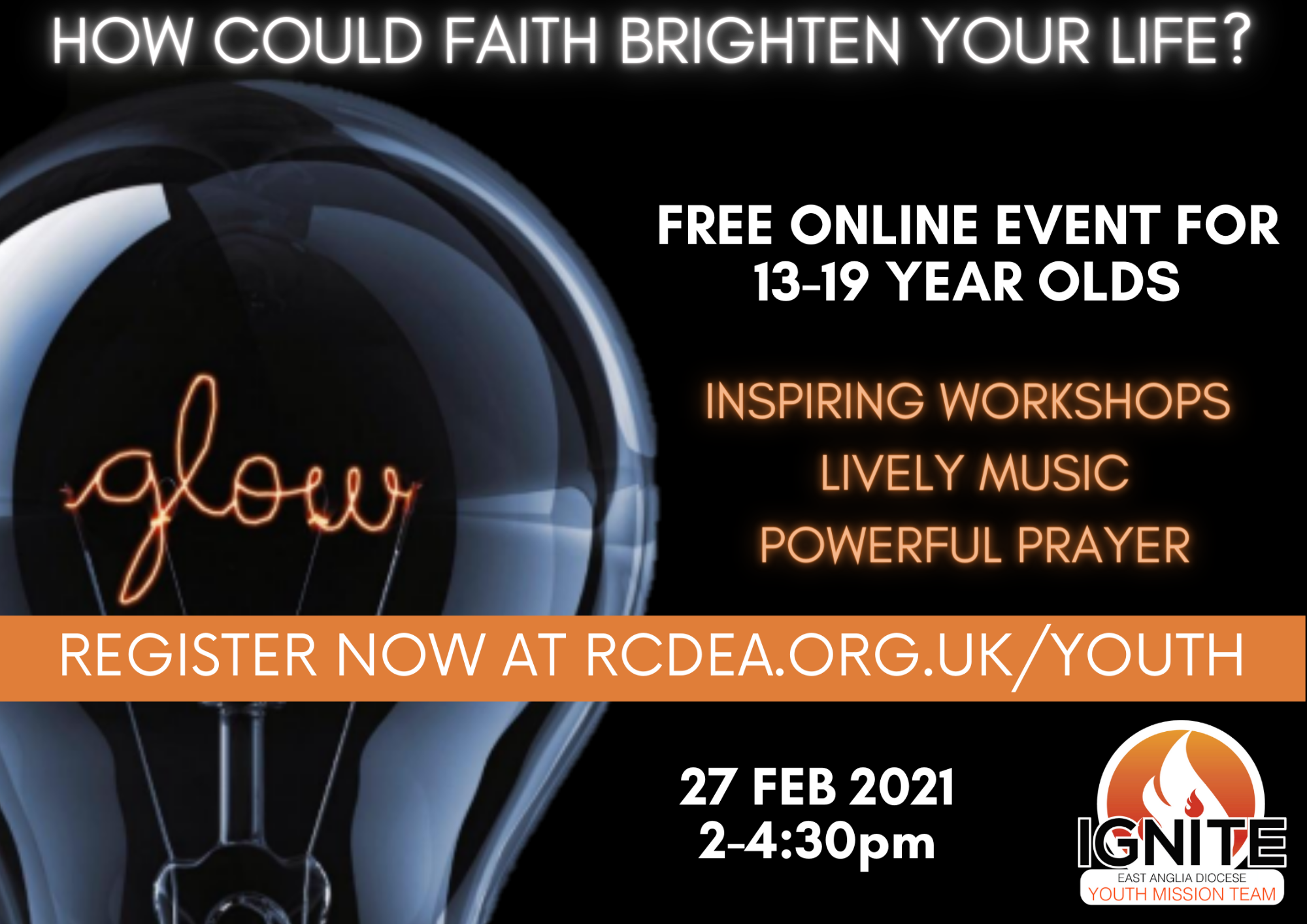 For more details of how Ignite can support your school visit Ignite's website.
Our Common Prayers
Prayer is central to our school life. We have created a set of common prayers that can be displayed or projected to help groups to pray together.
Working in a Catholic School (CPD)
We have created a presentation that helps to explain our Catholic ethos and how this inspires us as we journey through life together. To view the presentation click on Our Catholic Ethos.
For further info on Catholic Education follow these links:
Catholic Social Teaching and CAFOD
We believe that our Catholic values are best shown through our love for each other and by working for justice and an end to poverty.


We work closely with the Catholic Agency for Overseas Development (CAFOD).
CAFOD's vision and mission draws directly from Catholic Social Teaching (CST).
Over the last five years CAFOD have been particularly inspired by Pope Francis' encyclical letter Laudato Si'. Pope Francis calls us all to respond to both the cry of the earth and the cry of the poor in Our Common Home.
CAFOD East Anglia offer free virtual assemblies via Zoom at a time that best suits you. To book a slot contact Jane Crone.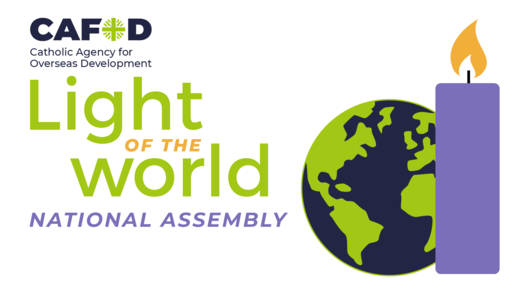 CAFOD Links: