Chaplaincy
We communicate Our Mission and support students and staff through our shared Catholic ethos.
Check out the new DEA 2021-22 Year Planner with all the key liturgical dates, Awareness Days and CAFOD events.
Each year we celebrate a special day in our Diocese, the Feast of Our Lady of Walsingham on 24th September. For a ppt of resources including a video message and blessing from Mgr Roger click here.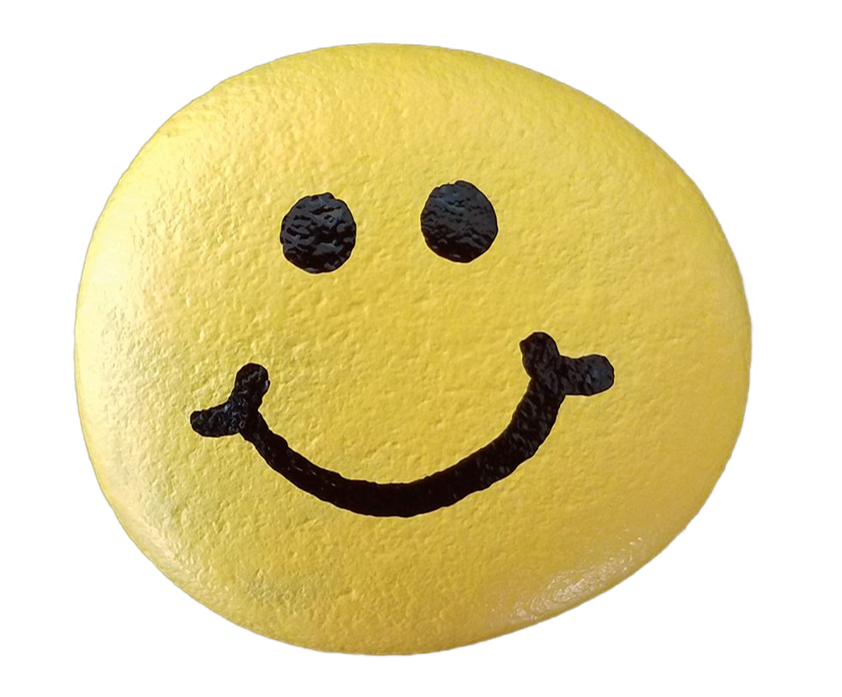 We produce a 'Pebble' powerpoint each week based on the Sunday's Gospel, Feast Days and Awareness Days. Each Pebble contains inspiring reflections, images, wellbeing activities and prayers that can be easily adapted for assemblies, liturgies and prayer time.
You can access a 'read only' ppt version of Pebble. You can download a copy onto your computer and then edit it as required. For advice on how to do this, click on How to view and/or download a read only file.